Who We Are
Dstillery is the leading custom audience solutions company, empowering brands and their agencies to maximize the value of customer data and transform the way they connect with their audiences. We're a group of relentlessly curious data scientists, engineers, and marketing and advertising professionals solving companies' toughest problems in the face of constant technological change.
We put our clients first. When our clients succeed, we succeed. And we hire smart people like you to be successful. At Dstillery, we work hard AND we play hard which is why we offer perks including unlimited paid time off, summer Fridays, comprehensive benefit plans & a 401(k) with a company match.
Join the Dstillery family. Apply to one of our open positions today.
---
Our Principles & Values
Science is at the heart of who we are and what we do. We are innovative, optimistic problem solvers.
We demand excellence at every level of the company. We challenge ourselves with high standards of performance, we embrace tenacity and we reward results.
We are committed to transparency in our technology, products and culture. We are proud to showcase who we are and how we operate.
We hold ourselves to the highest standards of integrity in our relationships with all of our stakeholders.
We act with urgency. We are prepared to take calculated risks, with a bias toward action.
We have learned that through teamwork & collaboration, we deliver the best results for our clients, our company and our team.
We believe in a culture of ownership that respects the need for both professional accountability and work/life balance.
Location
Dstillers are located all across the USA with our Headquarters in NYC.
New York (HQ)
470 Park Ave South, Floor 17
New York, NY 10016
Customer Trust
Dstillery has a Vulnerability Disclosure Policy and we welcome good faith research and promote responsible cybersecurity reporting. All cybersecurity inquiries and disclosures should be reported here or emailed to infosec@dstillery.com.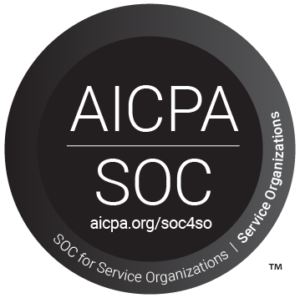 Recent Press
EIN Presswire
We have expanded our partnership with GfK by developing 32 new audiences that allow digital marketers to target CPG shoppers with new accuracy and efficiency.
CIOReview
Dstillery's President, Jay Wardle, speaks about how we're Leading the Crusade of Cookieless Programmatic Advertising in his interview with CIOReview.