Technology
The technology that powers Dstillery, the leading AI ad targeting company.
---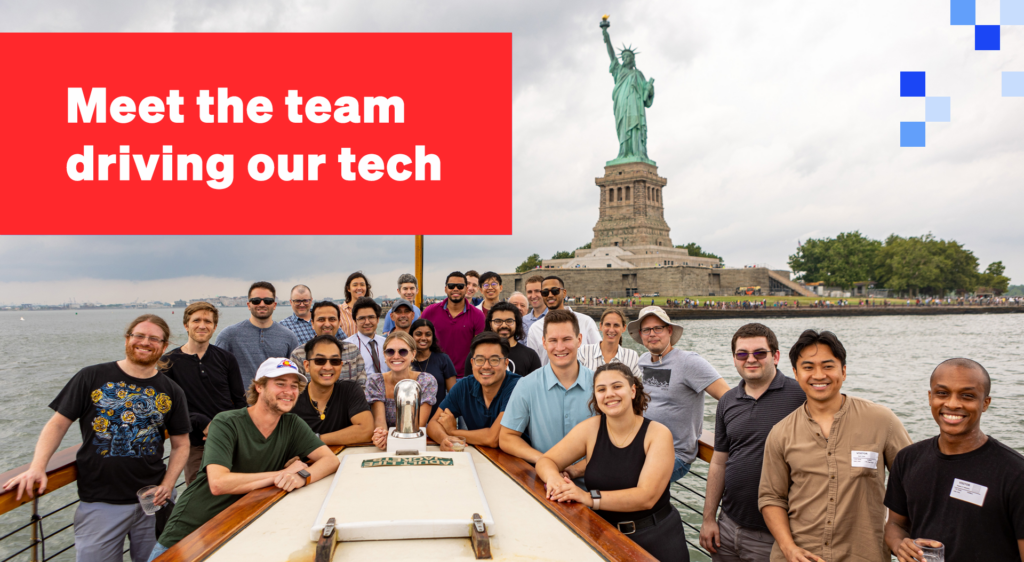 Dstillery's Data Science team is a formidable force of brilliant minds working at the cutting edge of technology and analytics. Comprised of seasoned data scientists, machine learning experts, and engineers, our dynamic team is driven by a relentless pursuit of innovation and insight. Led by Chief Data Scientist Melinda Han Williams, the team continues to push the boundaries of data science, propelling Dstillery forward in an increasingly data-centric world.
---
ID-free® Technology
Patented AI-powered targeting for scale and privacy.
ID-free® is a first-of-its-kind targeting technology that delivers scale and privacy for advertisers' programmatic ad campaigns by predicting the value of an impression to a brand without knowing anything about the user. The technology uses AI to learn from browsing patterns detected in de-identified opt-in panel data.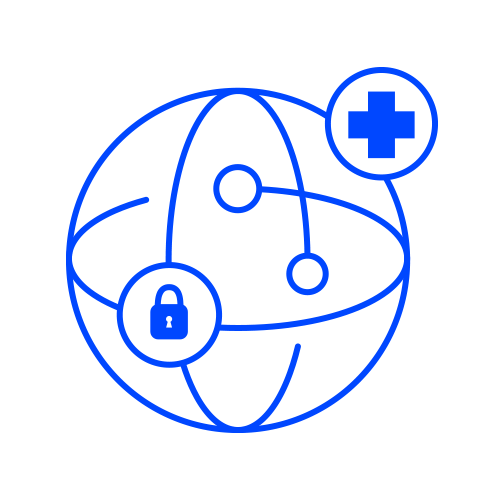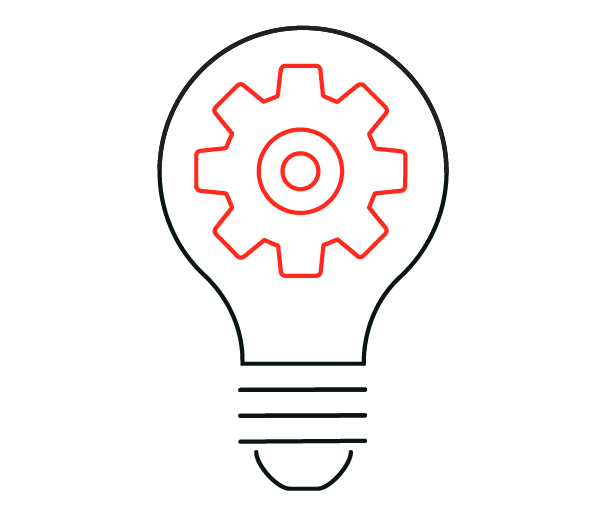 Uses machine learning to predict brand interest by analyzing inventory against panel-based browsing signals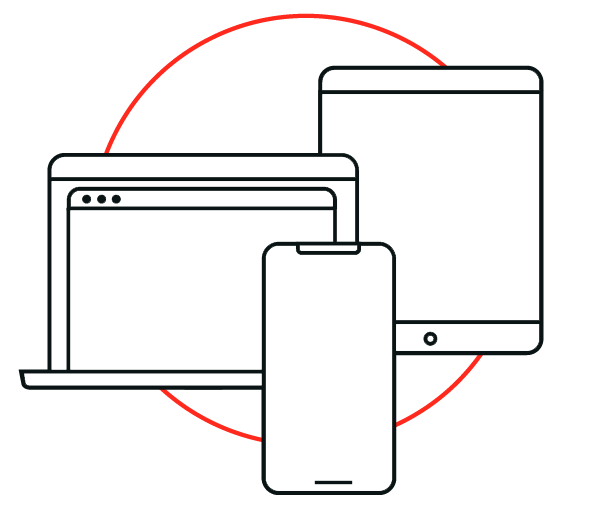 Reaches 100% of ad impressions across the internet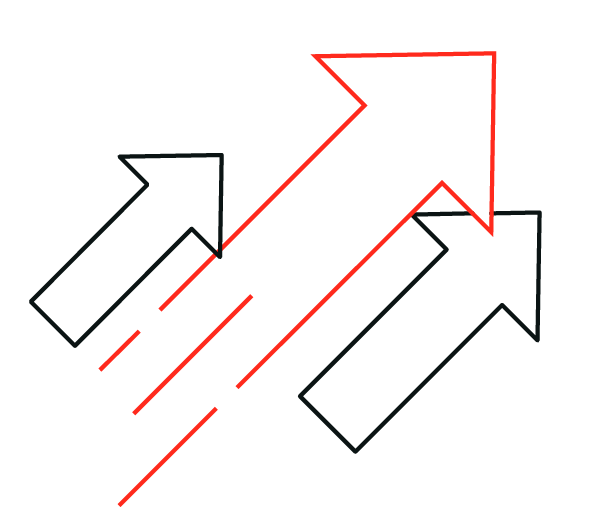 Scales your model as much or as little as needed to achieve your campaign goals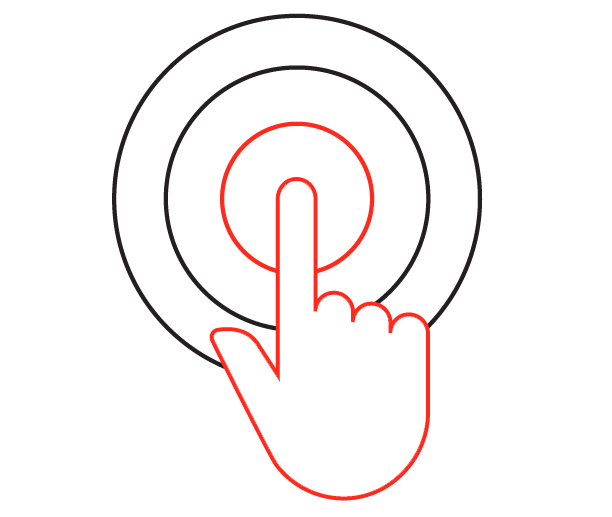 Can be easily activated with our custom-curated PMPs
How ID-free works
Just like how AI language models such as ChatGPT learn by predicting the next word in a sentence, ID-free learns by predicting the next website visit in an anonymous user's online journey. The result is privacy-safe behavioral targeting that reaches 100% of ad impressions and can be used to power a range of Dstillery targeting products.
We can apply ID-free targeting to any of our solutions or products. We can build a just-for-your-brand Custom AI model with first-party data or a Custom Search Lookalikes model with brand keywords. Or, with our data, we can create a Custom Built or Pre-built model that leverages thousands of behavioral segments.
ID-free is essential to the future of ad targeting, so much so that The Trade Desk decided to feature it directly into its platform. It also gives you the most options for customization and optimization, including scale and pricing threshold.
Or, as an easy-to-use PMP available on all DSPs, ID-free combines custom-curated inventory, our patented AI, and data to drive your KPIs. Our PMP approach curates premium inventory for your brand, taking the guesswork out of inventory targeting.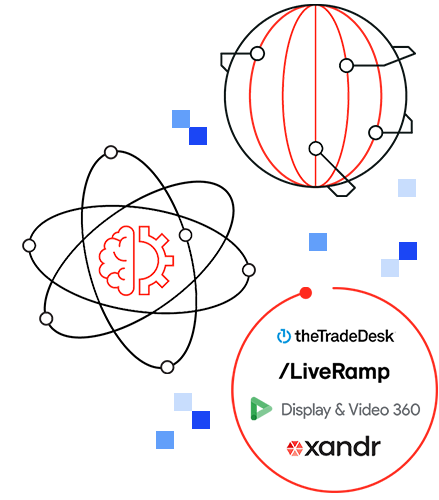 ---
24-Hour Scoring
The power behind our user segments.
Our patented audience modeling technology identifies, refreshes, and scales your audience every 24 hours, powering our audience products. It uses 10 million diverse behavioral attributes to build a model that optimizes against your campaign goals.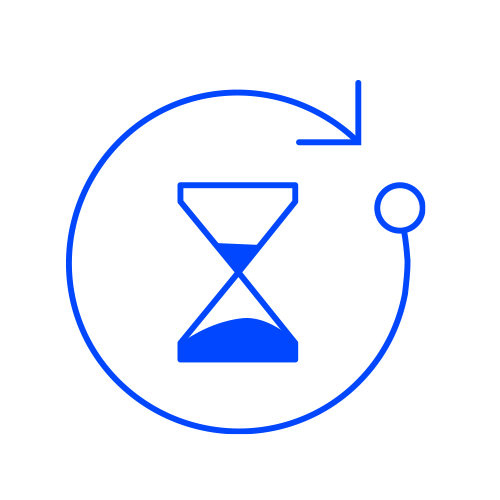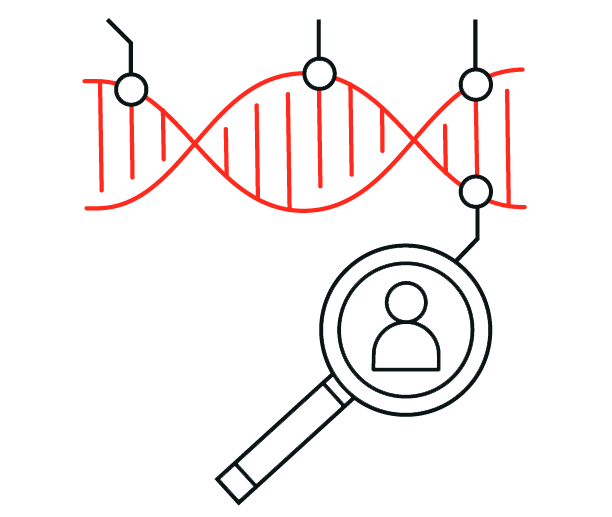 Uses 10 million diverse behavioral attributes to build a model that captures your brand's unique customer DNA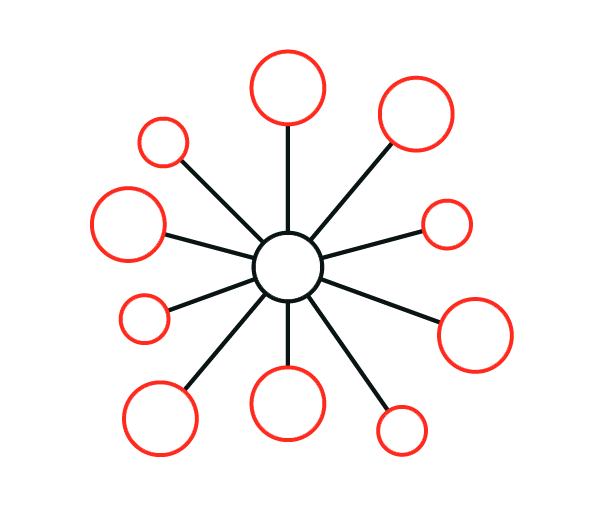 Processes billions of events every day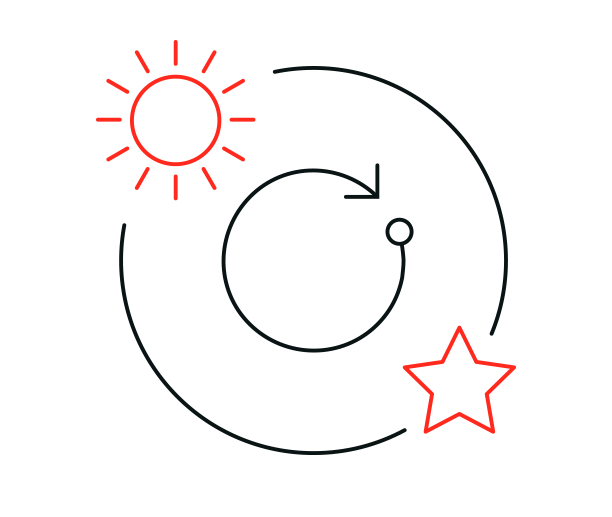 Rescores and refreshes every user in your audience every 24 hours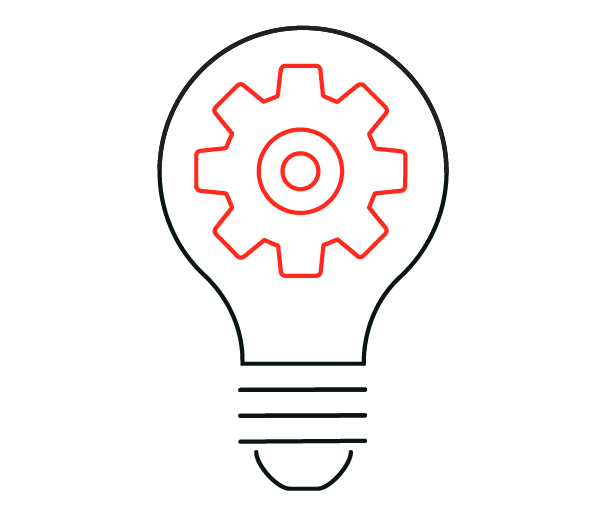 Is powered by our machine learning and your brand's first-party data
Audience Modeling
Patented machine-learning technology powering our targeting products.
Audience modeling is the technology behind our Custom AI, Custom Built, and Pre-built models.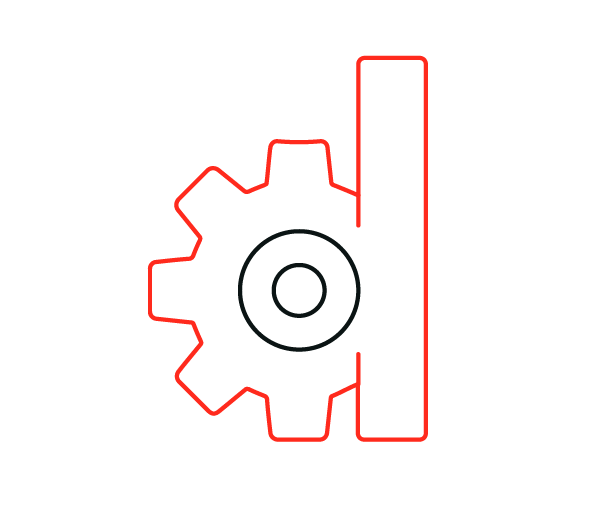 For brands with first-party data, Audience Modeling processes 160 billion events daily, projected against your data to learn your customers' nuanced behaviors. Instead of simply grouping like users together, Custom AI scores and ranks over 300 million users individually to identify the best prospects, leading to performance at scale. We rescore each match every 24 hours to reflect only the most accurate and current user intent.
For brands without first-party data, Audience Modeling processes billions of digital and physical signals from our data, partners, and the bidstream, finding the right signals to seed your model.
Interested in learning more?
Fill out the form and one of our experts will get in touch with you shortly.