Clients Love Us
How does Dstillery rank against other alternatives? Keep scrolling to hear honest feedback based on G2 reviews from real clients.


G2 scores products and vendors based on reviews gathered from its user community,
as well as data aggregated from online sources and social networks.
---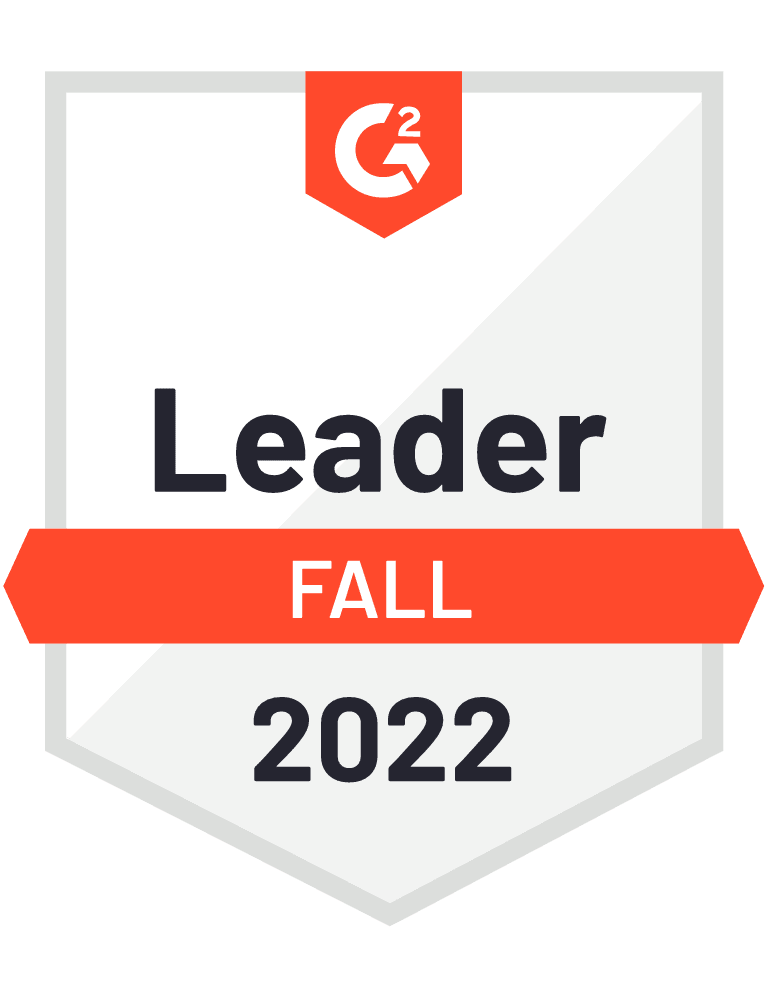 Industry Leader
We know that success looks different for everyone. Our focus is to understand your key campaign goals and provide you with high-quality support and reliable targeting solutions to help you achieve them. We'll be there to help tackle the big challenges and to celebrate the sweet successes right along with you.

"Dstillery provides some of the purest and most reliable segments in the market!"
Programmatic Advertising Manager
(Small Business, 50 or fewer emp.)

"Dstillery has been a long-time trusted partner that's continued to innovate."
Agency in Automotive
(Mid-Market, 51-1000 emp.)
---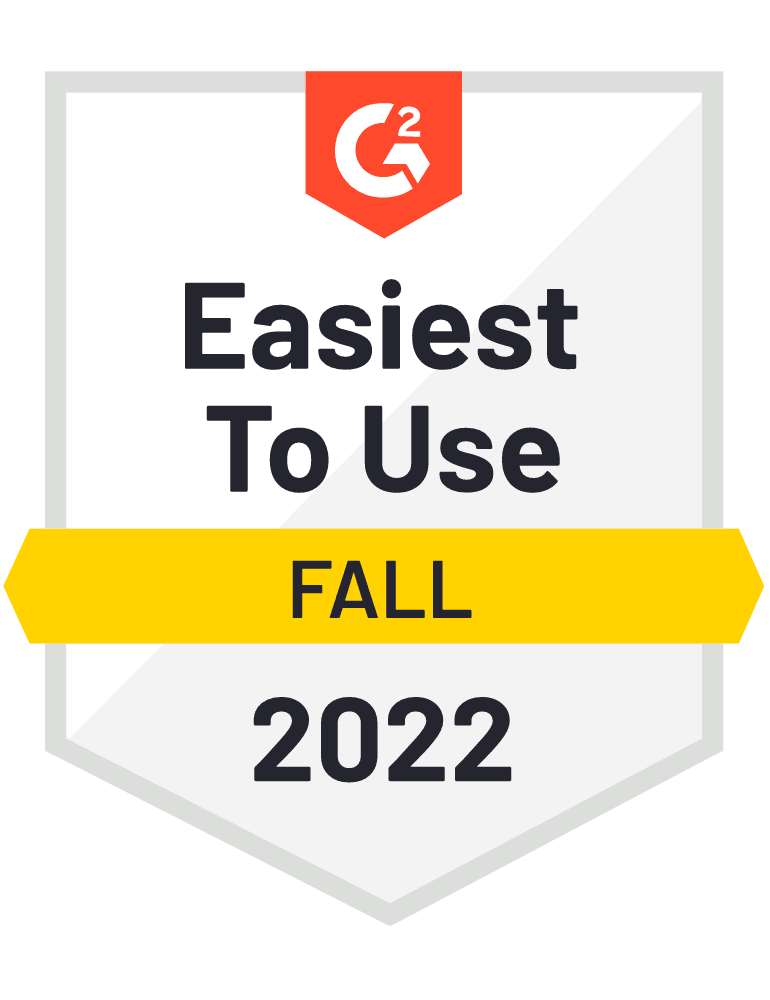 Easiest to Use
Our Client Success Team is your success sidekick. They're readily available to assist with your campaigns and ensure you are achieving your goals and KPIs. We'll launch, optimize, and send reporting throughout the campaign duration so you can stay focused on your business.

"Quick responses, great recommendations, easy-to-use platform, performance-based audiences."
Agency in Online Media
(Mid-Market, 51-1000 emp.)

"Amazing customer service and attentiveness."
Agency in Marketing and Advertising
(Mid-Market, 51-1000 emp.)
---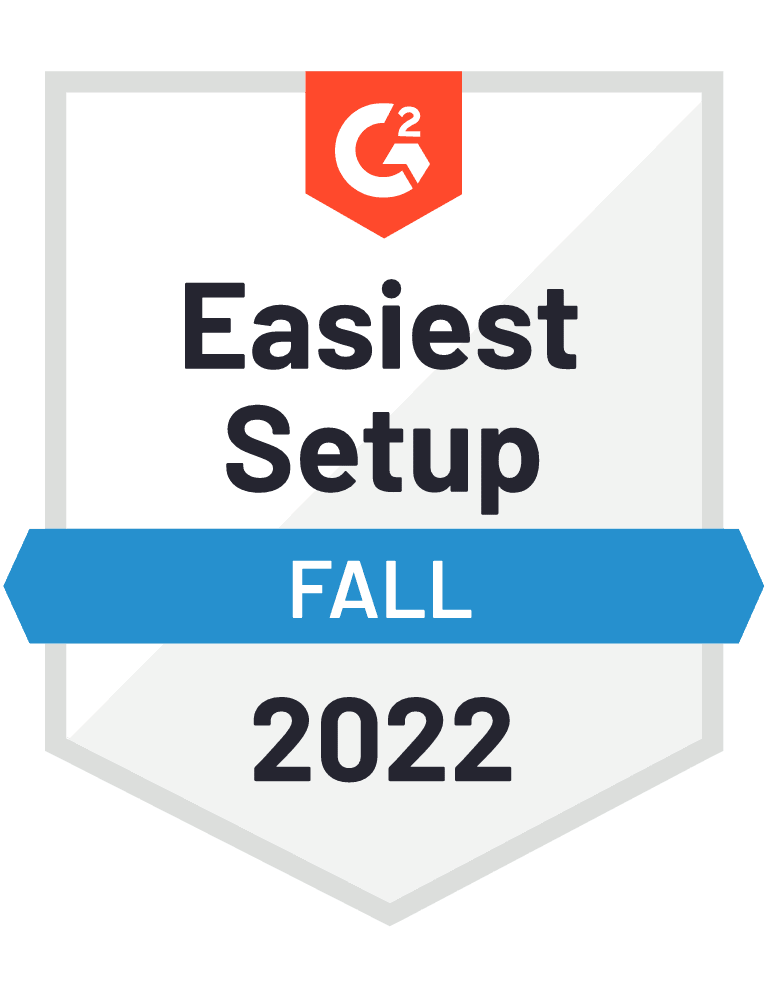 Easiest Setup
Focus on your priorities while we activate accurate and scalable custom audiences through our support services. We provide a full range of audience products on a self-service or managed-service basis so that you can meet your most important business objectives.

"Our Dstillery reps have been very communicative and helpful with learning the system and its abilities."
Agency in Marketing and Advertising
(Mid-Market, 51-1000 emp.)

"Quick and easy segment setup. Team communication is there and is willing to help out."
Agency in Marketing and Advertising
(Mid-Market, 51-1000 emp.)
---
A Few of Our Awards

---
A Few of Our Awards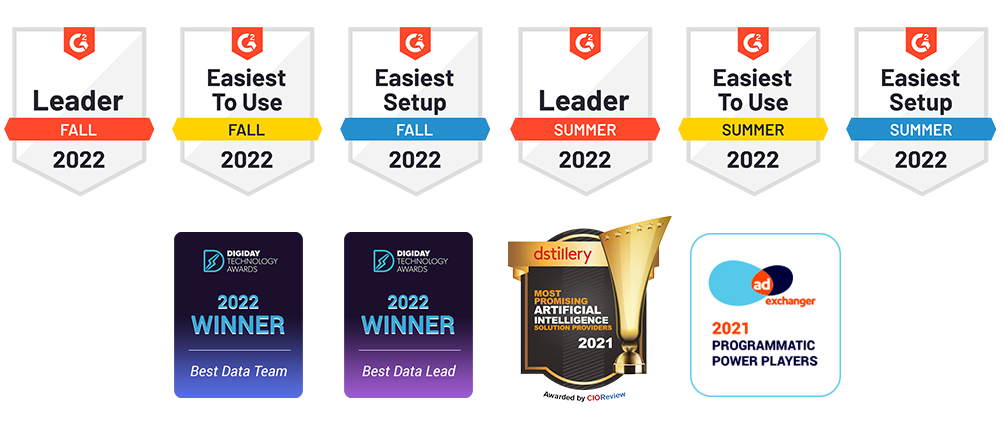 ---
Reach Your Best Audiences Today