The 2018-2019 NFL season is here, and while we didn't use our machine learning engine to build our fantasy teams (hmm, we maybe should have thought of that), we did put it to work at building Crafted Audiences for NFL fans.
HOW WE BUILD NFL AUDIENCES

First, we build a model based on users that visit various team-devoted fan, blog and merchandise sites. We then identify and segment other users that exhibit behaviors similar to NFL team's site visitors. We rescore audience members on a daily basis, adding and removing fans based on their most recent web activities. This ensures that only the most relevant people are targeted.
Our new Audience Search tool allows marketers to uncover insights on over 2000+ audiences. Read on for some of our favorite NFL Fan Facts that our data revealed. We've also put together one sheets with example insights that you can find for fans of the Dallas Cowboys, Philadelphia Eagles, and Atlanta Falcons.
TOP NFL FAN INSIGHTS

Dallas Cowboys Fans
Football or Quidditch? It might not be all about football for Dallas Cowboys fans. Compared to the national average, Cowboys fans are 9.8x more likely to be Harry Potter fans.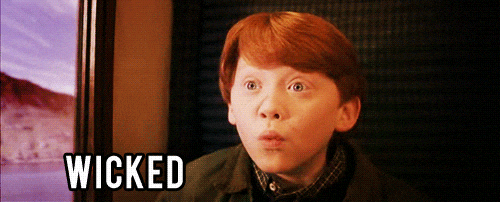 via Giphy
Atlanta Falcons Fans
Will You Marry Me? Join us in wishing all the best for Atlanta Falcons fans on their engagements! They are 9.2x more likely to shop for engagement rings than the average person.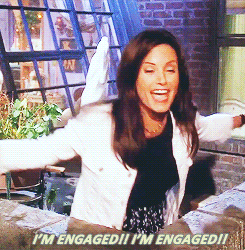 via Giphy
Philadelphia Eagles Fans
The Museum Steps Are Not Just For Rocky. Philadelphia Eagles fans are 8.2x more likely to be boxing fans than the average person. via Giphy
Denver Broncos Fans
Did Someone Say Happy Hour? Denver Broncos fans are 12.5x more likely to purchase home brewing products and visit breweries, compared to the national average.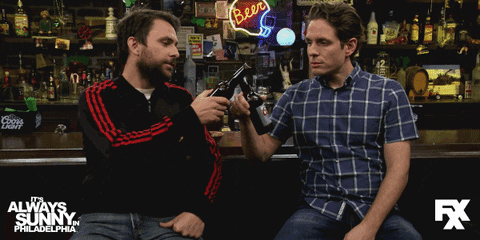 via Giphy
New York Jets Fans
Treat Yourself! The apparel retail location most frequented by New York Jets fans is Ann Taylor, followed by Hugo Boss and Club Monaco.
via Giphy
Follow along on twitter #DstilleryIntelligence each week as we share more NFL Fan Facts.
Learn more about your favorite teams and our other 2000+ audiences by typing in your team below or here in our Audience Search tool!
[dstillery-audience-search utm_source="dst_blog_search" utm_campaign="audience_spotlight" utm_content="nfl_fans" placeholder="Try 'San Francisco 49ers Fans'"][/dstillery-audience-search]