Upcoming Event
December 01, 2020
1:00 PM ET
Presented by: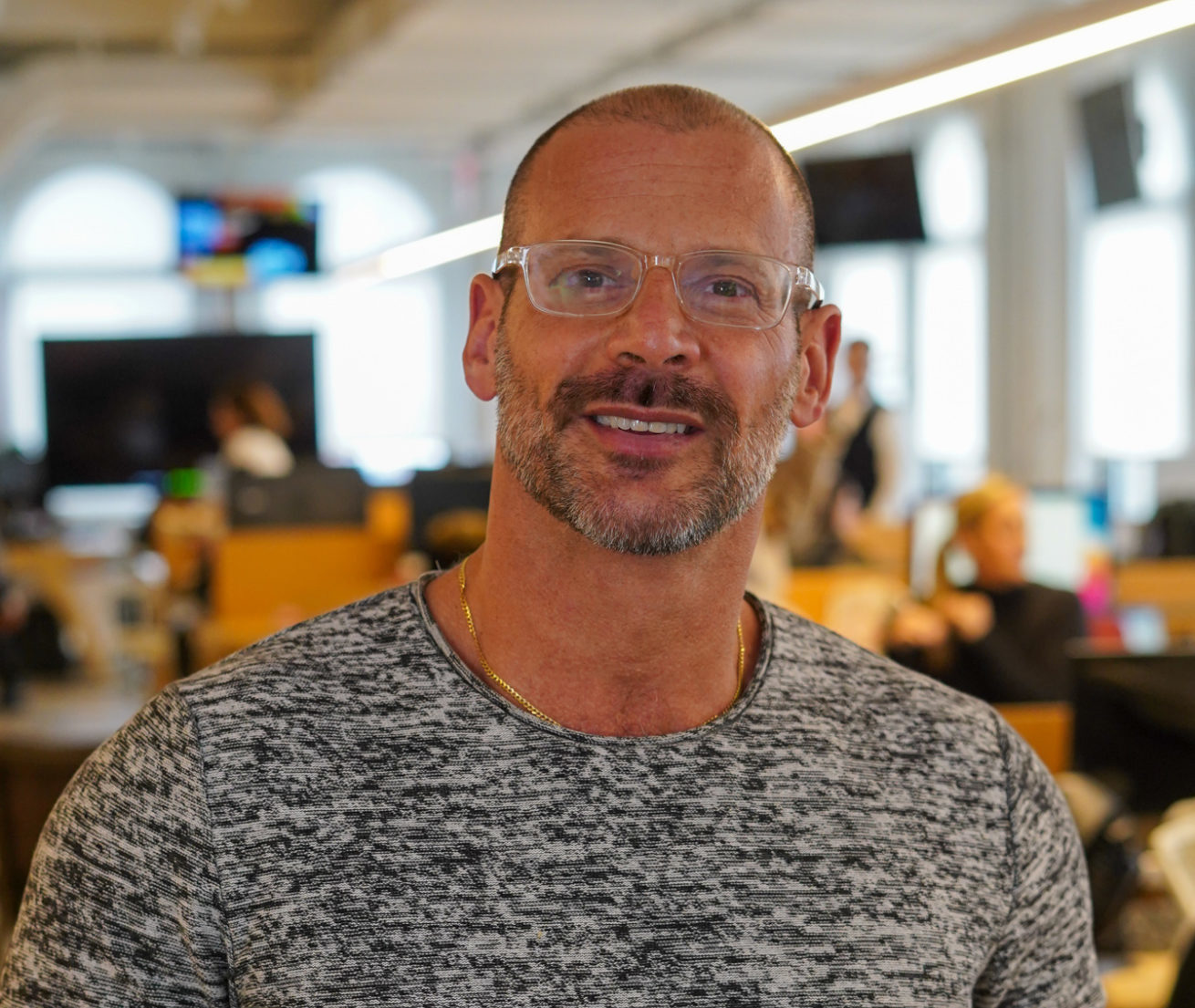 Gilad Barash
Vice President of Analytics
Dstillery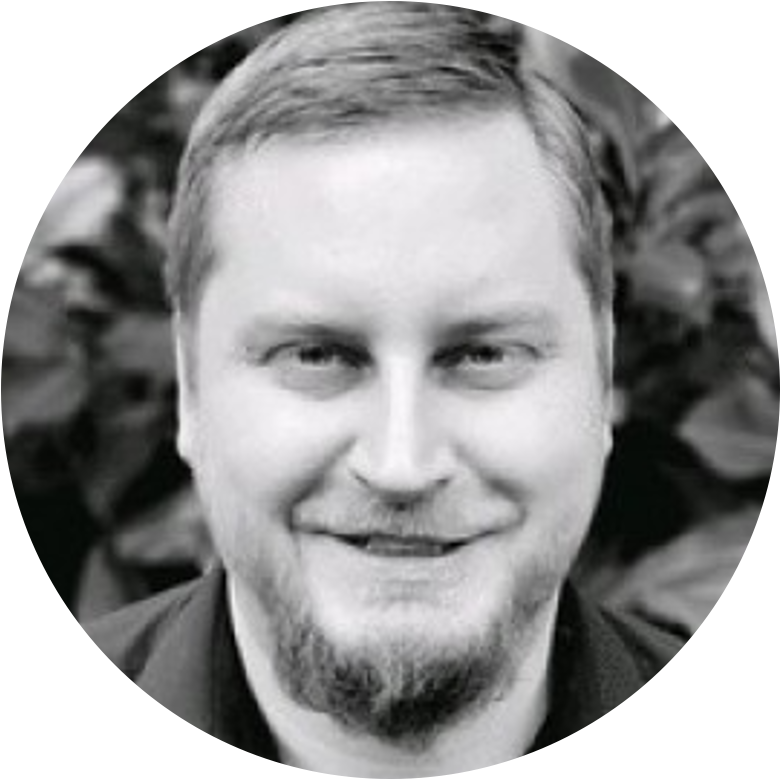 Jeremiah Bullock
Research Director, Business Intelligence
GfK
See details
Get Our Newsletter.
Join our subscribers to hear the latest Dstillery news, product updates, events, and more.
Explore Our Products
We offer multiple custom audience solutions — whether you're looking for a cookieless ad targeting product or want to immediately activate a pre-built audience, we've got you covered.
Learn more