virtual-event
Hosted by: IAB
February 10, 2022
12:30 PM ET
Our very own SVP of Strategy & Partnerships, Evan Hills, was a featured presenter during the 2022 IAB ALM; an event convening leaders from across the entire ecosystem.
Evan discussed how to design a consumer-centric and privacy-first ecosystem. As an industry, we have competing priorities related to enhanced privacy while enabling an easy-to-use, accessible ecosystem. It's crucial we focus on balancing the consumer experience with creating a more privacy-by-design internet to maintain user trust.
Click below to watch the recording.
Presented by: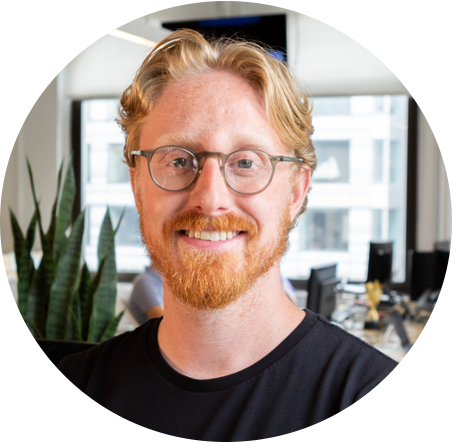 Subscribe to stay in the know.