webinar
Hosted by: Dstillery & Publicis
As we continue moving closer to a world without cookies, it's hard to understand how you can prepare today. How are you leveraging what will still be available to target at scale? What are you telling your clients to do now to future-proof your campaigns?
We're here to answer these questions and help you navigate during this transition. Watch our previously recorded webinar, presented by Melinda Han Williams, Chief Data Scientist at Dstillery, and Rudy Grahn, EVP of Business Intelligence at Publicis, as they discuss Post-Cookie Strategies: Targeting Without IDs.
They discuss:
The importance of a portfolio view of post-cookie targeting, beyond just identifiers
Options available today for smart targeting without IDs
The Do's & Don'ts of post-cookie measurement
About the Presenters:
Rudy Grahn leads the Global BI practice at Publicis Groupe's PMX Centre Of Excellence. He has nearly 25 years of digital marketing experience, including measurement strategy, Post-ID solutions, and analytics for clients including Verizon, Samsung, Disney, Citibank, and Toyota.
Melinda Han Williams is the Chief Data Scientist at Dstillery, where she leads research and development for current and future AI-based audience solutions. She is at the leading edge of applying machine learning and big data to drive extraordinary business outcomes in marketing and advertising, supervising the development of a new generation of targeting solutions to address brands' evolving needs in a post-cookie world.
Watch the recording:
Presented by: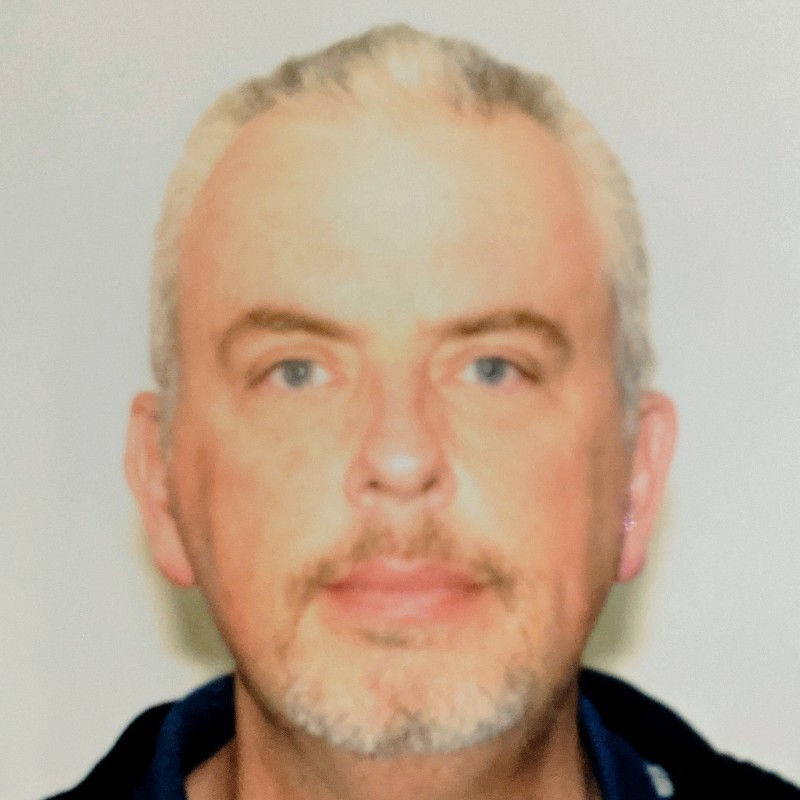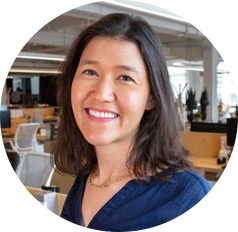 Subscribe to stay in the know.